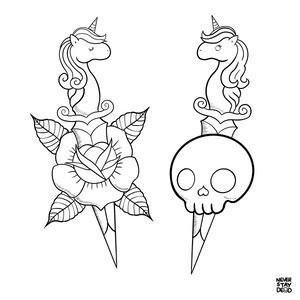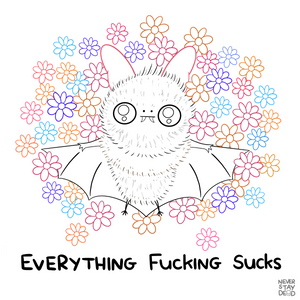 'Apocalypse' Colouring Book
The colouring book contains 46 pages of offensively cute colouring in. It is not intended for children! On high quality thick recycled white paper, it includes exclusive pages not seen online. The inner pages are 115gsm and best suited to colouring pencils. See photos for some example pages. The book is A4 (regular letter size).

UK orders will ship in 1-5 working days.
Please allow up to 1-5 weeks for international shipping. Australia/NZ and Asia can take longer.